THE WAYS BONE CONDUCTION TECH MAKE YOUR ACTIVITIES BETTER
Kaibo Headphones are designed for different lifestyle cases. Whether you feel like getting active, productive, or just chilling.
HOW BONE CONDUCTION WORKS FOR YOU
When you're looking for the perfect pair of headphones to go with your daily life, you want something that's going to work for every task. 
Bone conduction headphones have been designed to meet the needs of all kinds of people, and they do so in an affordable way. 
Whether you're listening to music, podcasts, audiobooks, or watching movies—the sound is just as audible and crisp as with any other pair of headphones, but what sets Kaibo Audio apart is the ability you'll have to hear everything at once, or to put it simply: not tune anything out! Picture this: you want to jog down the street later today, and when the time comes, you pop on your noise-canceling headphones. You don't hear the dangerous rush hour traffic beside you, and this could be seriously dangerous! OMG, you don't even realize there were tons of people behind you on the sidewalk. This is where bone conduction headphones come in handy.
While they were originally intended for use at the gym or while working out, bone conduction headphones are actually also great even when you're just commuting or spending time with friends and family. They're not only for athletes and gym buffs anymore—these days, anyone can pick up a pair of bone conduction headphones and find them extremely helpful in improving daily tasks.
They work great in the gym, but they're also amazing for the office and commuting. For example, you can use them while you're running errands, or while you're walking with your kids. Hiking? All the better! 
But how do they work for just about anybody? 
Bone conduction headphones work differently than earbuds or in-ear headphones as they transmit sound through your bones and into your inner ear rather than through your eardrum. This results in a nice spatial awareness. You'll never miss another beat of life as this technology doesn't block out noise from external sources, like cars or people around you. Plus, if you're listening to music or a podcast while exercising, working, traveling or hanging out with friends, it's not going to distract you from either the activity or what you're listening to. Why? Because it's the perfect sound level or volume to hear the tune of everything, making them perfect for everyday life!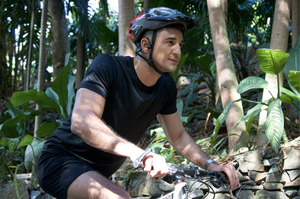 perfect for helmets and glasses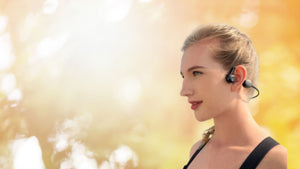 built for different conditions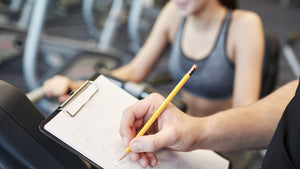 stay productive and sharp
why bone conduction?
We know what you're thinking: "Why would I want to put something on my head that doesn't let me hear my surroundings?" Well, that's exactly our point: safe, open-ear listening should still come with an amazing audio experience.