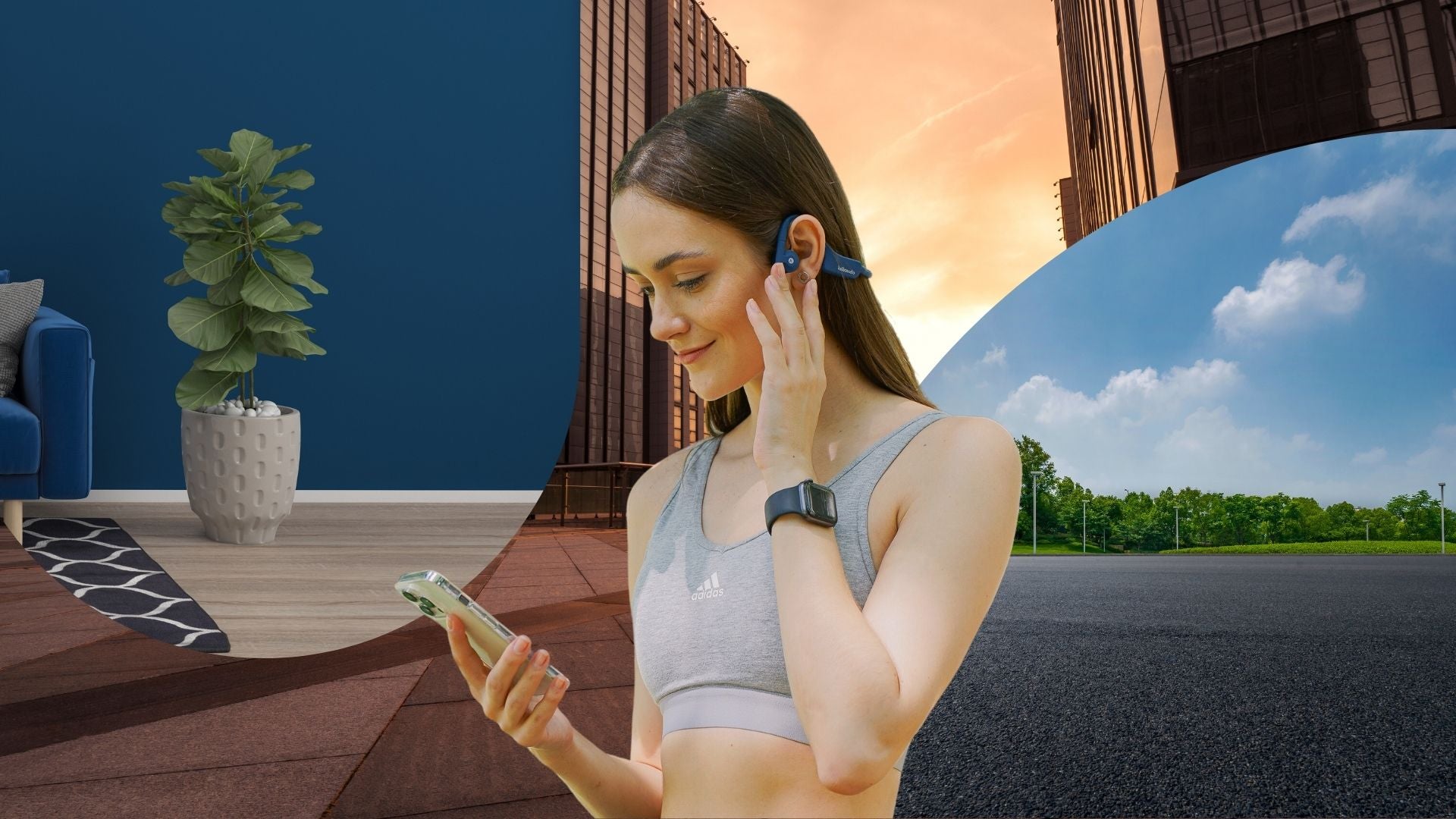 What is Bone Conduction Technology?
Bone conduction technology works by transmitting sound waves to your inner ear through bone instead of air.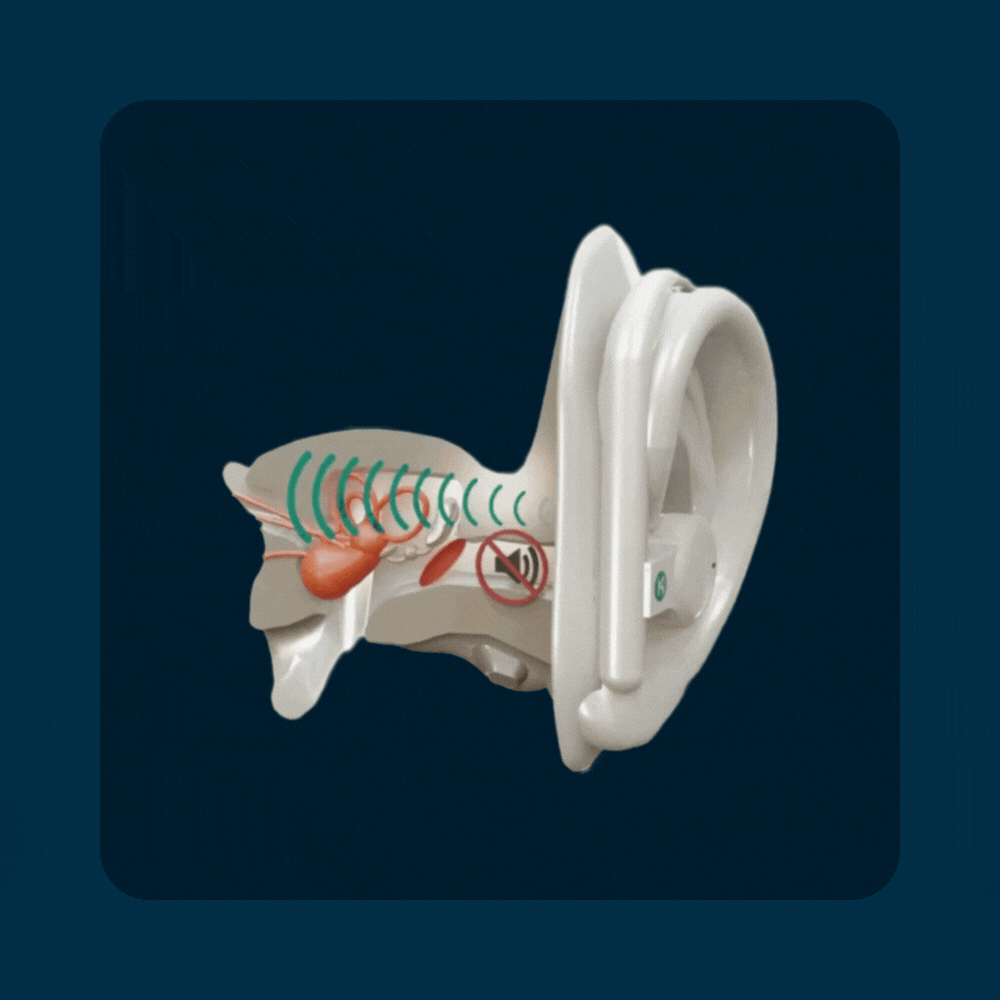 Kaibo's patented BCT transducers, the heartbeat of our headphones, rest gently against the outside of your head in order to send sound vibrations directly to your inner ear.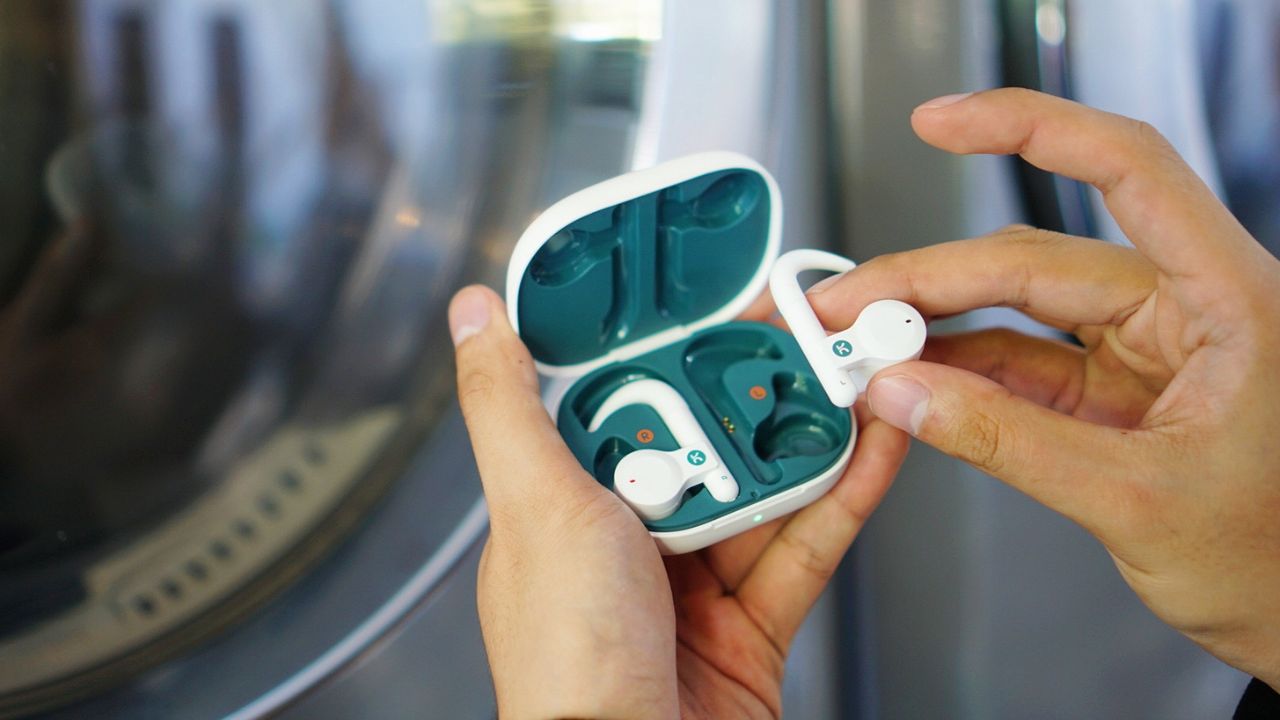 From accessibility to lifestyle.
Bone conduction technology has traditionally been used to help people with hearing loss and disabilities since the 1970s. More recently, we're seeing the technology used in more lifestyle headphones as an alternative to in-ear and over-ear audio options.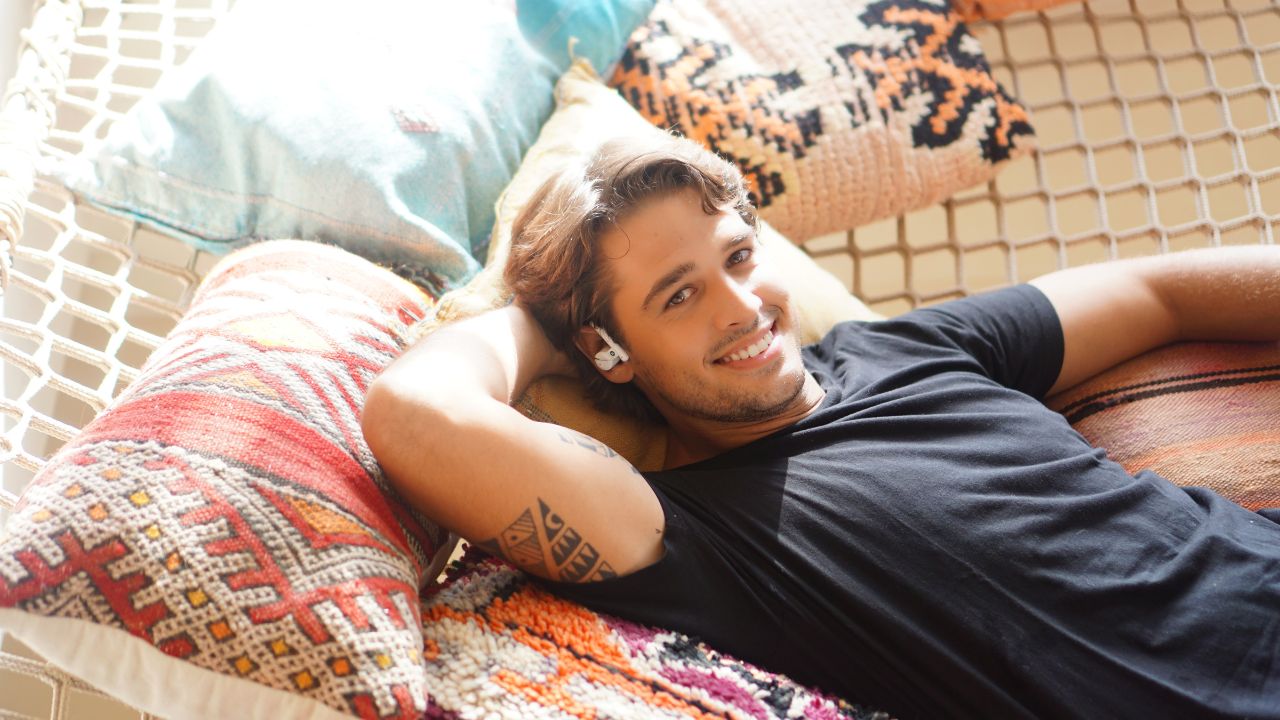 Natural and safe.
Did you know that sound traveling through bone is how you can actually hear sounds underwater?? Makes sense when you think about it! BCT is commonly used for military and diving communications because it's completely natural and safe.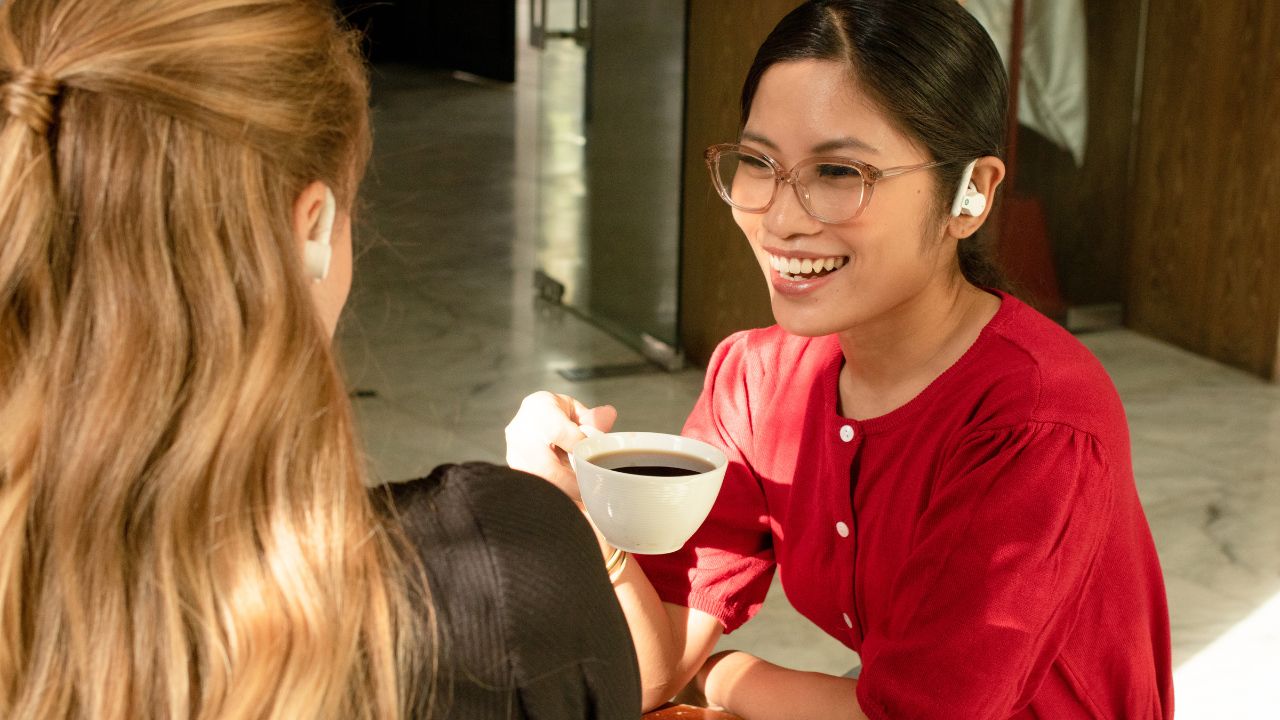 Turning intrusion into immersion.
BCT creates a truly unique open-ear audio experience. Not only does the technology cause less damage to your middle ear (eardrum) by bypassing it completely, it also allows you to combine engineered sound with the natural sounds around you so that you can hear it all.
At Kaibo Audio, we strive to bring you the best in Bone Conduction Technology by developing innovative and affordable lifestyle audio products.
We are passionate about combining the latest technology and functional design to support an open and free lifestyle.
Our Bone Conduction Products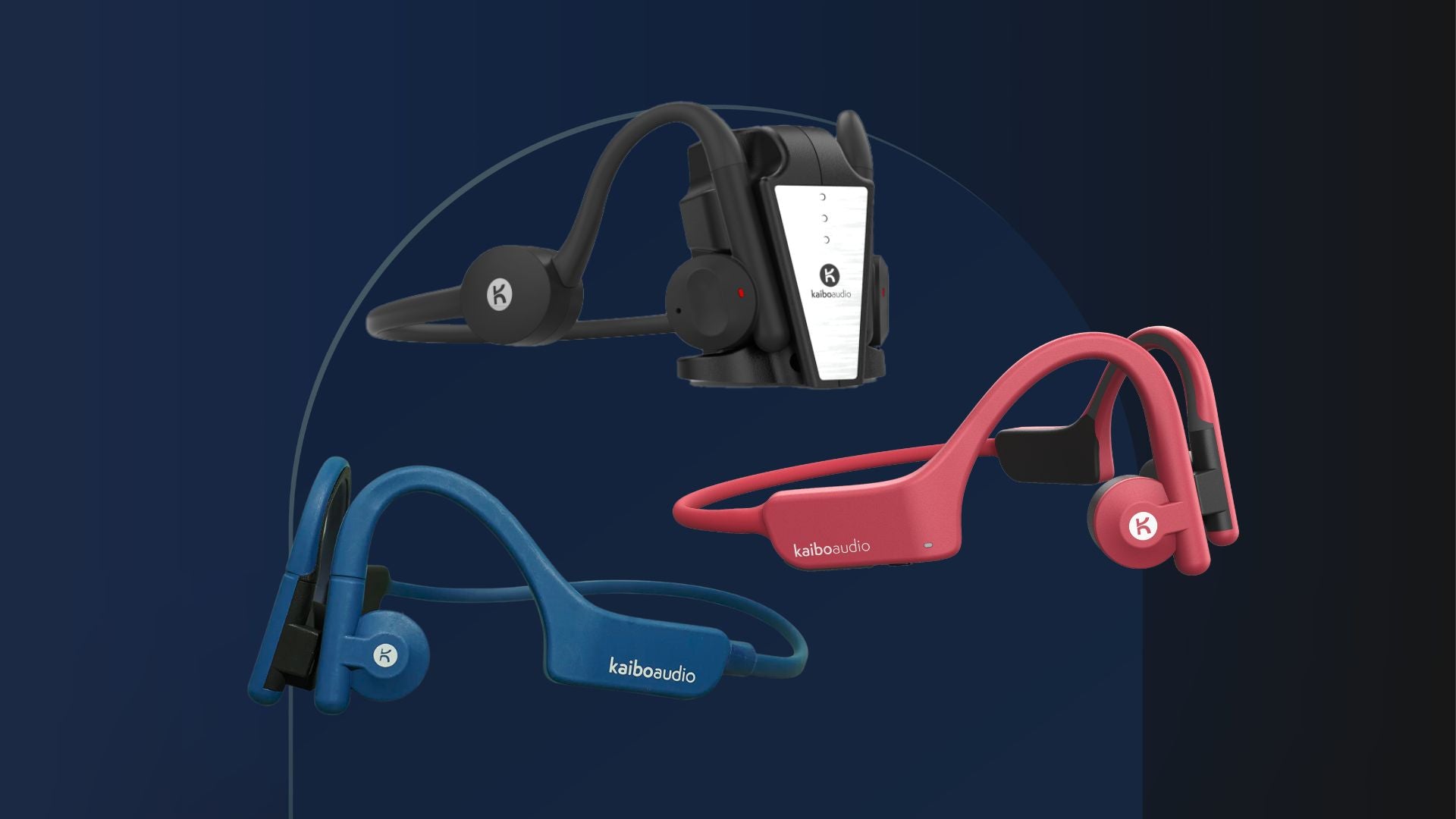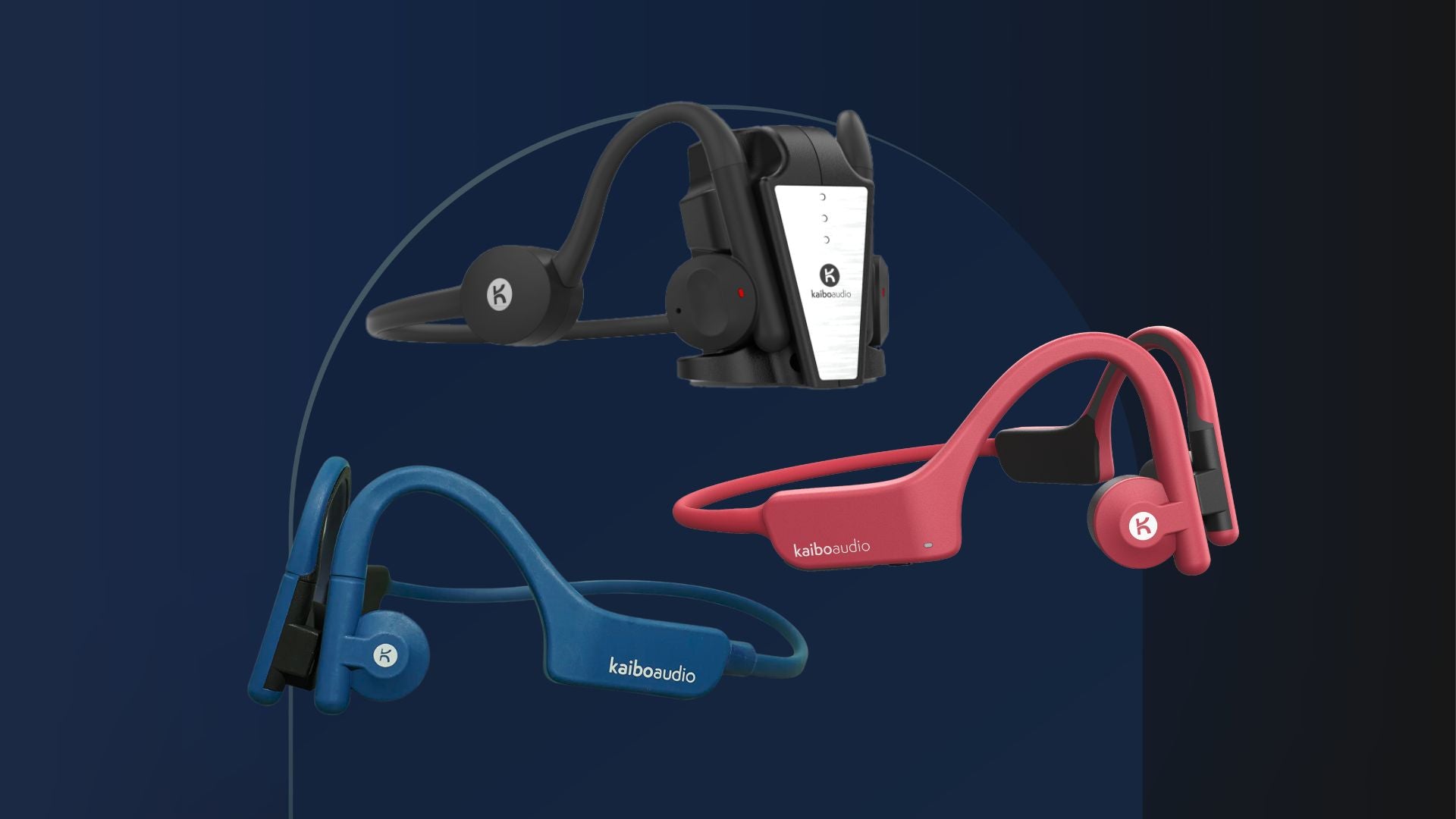 Kaibo Verse Plus
Your Everyday Bone Conduction Headphones — Upgraded
Kaibo Flex
Premium True Wireless Bone Conduction Headphones
Kaibo Verse
Your Everyday Bone Conduction Headphones
Are bone conduction devices 100% safe for your hearing?

Bone conduction devices are generally safe, as they don't expose your ears to loud engineered sounds. However, like any audio device, using them at very high volumes for extended periods can potentially harm your hearing.
Can bone conduction technology replace traditional hearing aids?

It can be an alternative for some individuals with specific types of hearing loss, but it's not suitable for all cases. Consult with an audiologist for personalized advice.
I still don't understand how bone conduction works. Can you explain it in layman's terms?

Imagine your ears as doors to your brain that usually open when you hear something. Now, think about regular headphones as speakers sitting just outside those doors. They play music, but they can block you from hearing what's happening around you.

Bone conduction technology is like having a secret window next to those doors. Instead of using speakers outside your ears, it sends sound vibrations directly through your head bones, like tapping on the window to let you hear. This way, you can listen to music or talk on the phone without closing the "doors" to your brain. You still hear the outside world and the sound at the same time. It's like having a hidden speaker inside your head!

Fun fact: If you plug your ears and listen to the sound of your own voice, you're hearing it throuh bone conduction. That's why your voice sounds a little "different" to you when you hear recordings of yourself!