Welcome to Kaibo Audio, where we listen without limits.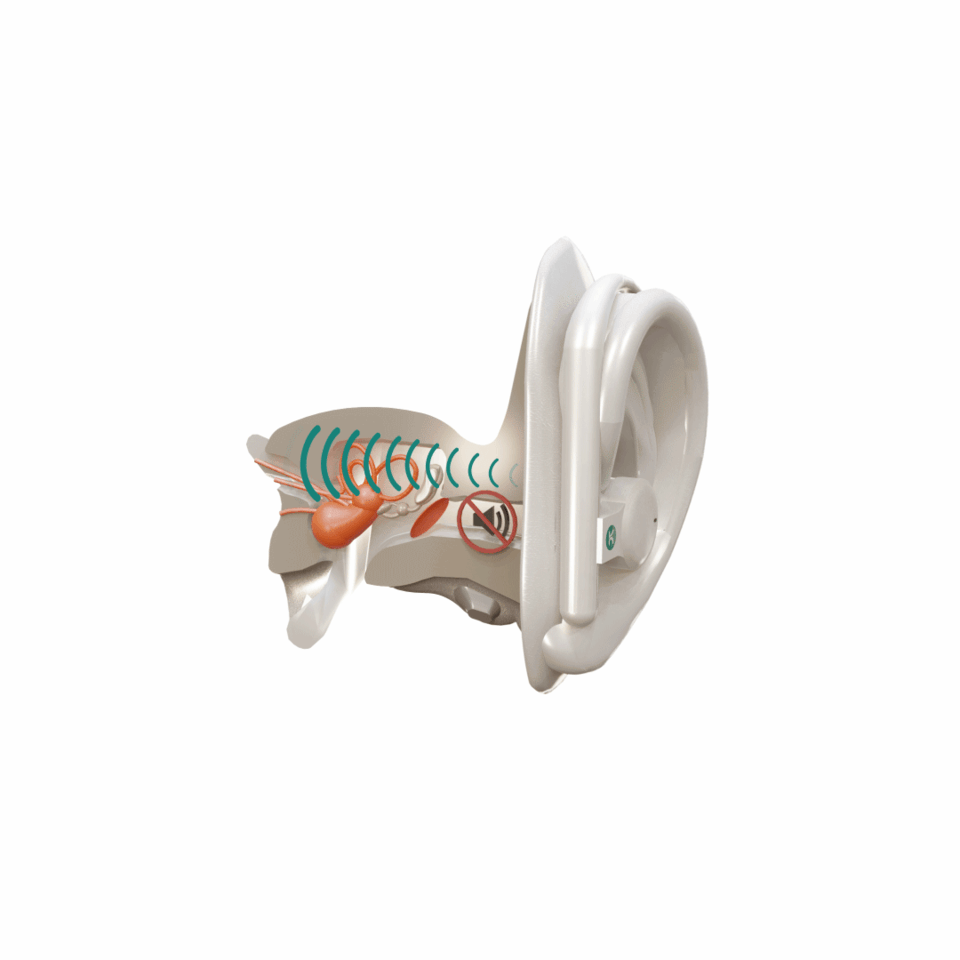 Kaibo brings you the best in BCT.
BCT, or Bone Conduction Technology, devices transmit sound through the bones of your skull instead of your eardrums. Whether it's natural or engineered sound, we want you to have the freedom to soak it all in.
More about BCT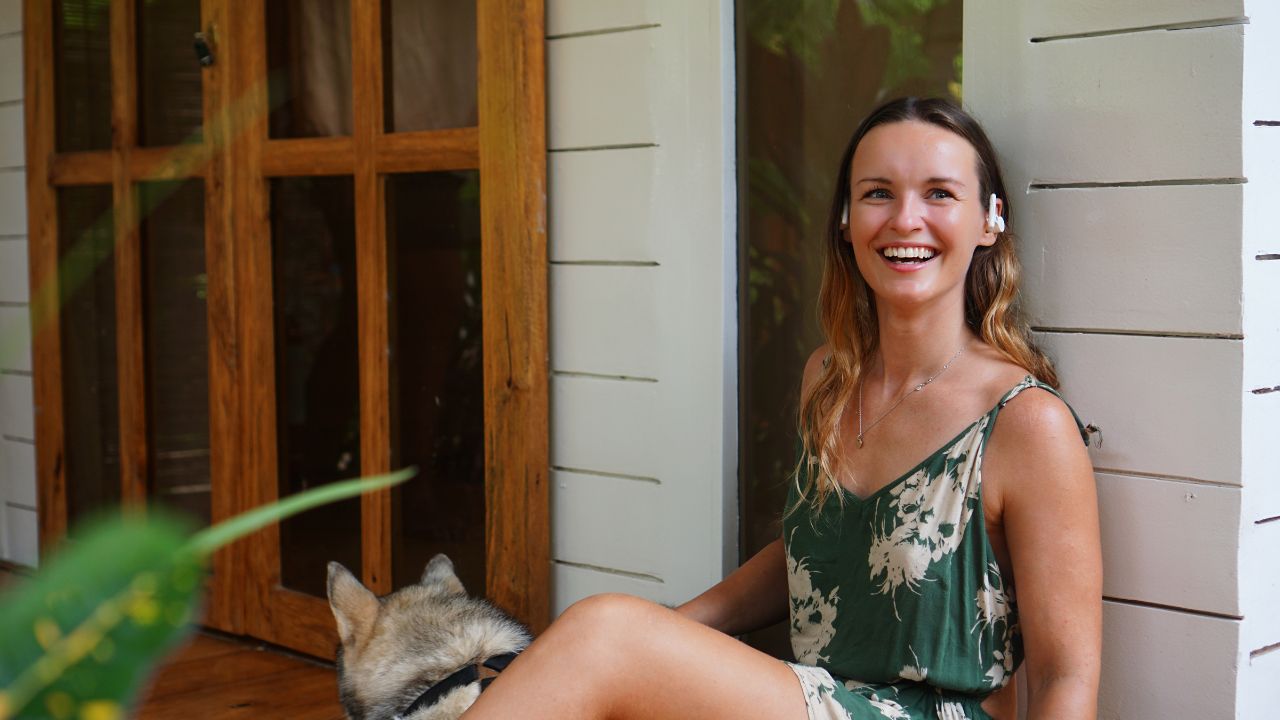 We listen differently.
Our vision is to expand the ways we experience the world around us through sound. With our audio technology, partnerships and innovations, we aim to bring a more open, high quality listening experience to those who seek a different way to experience sound.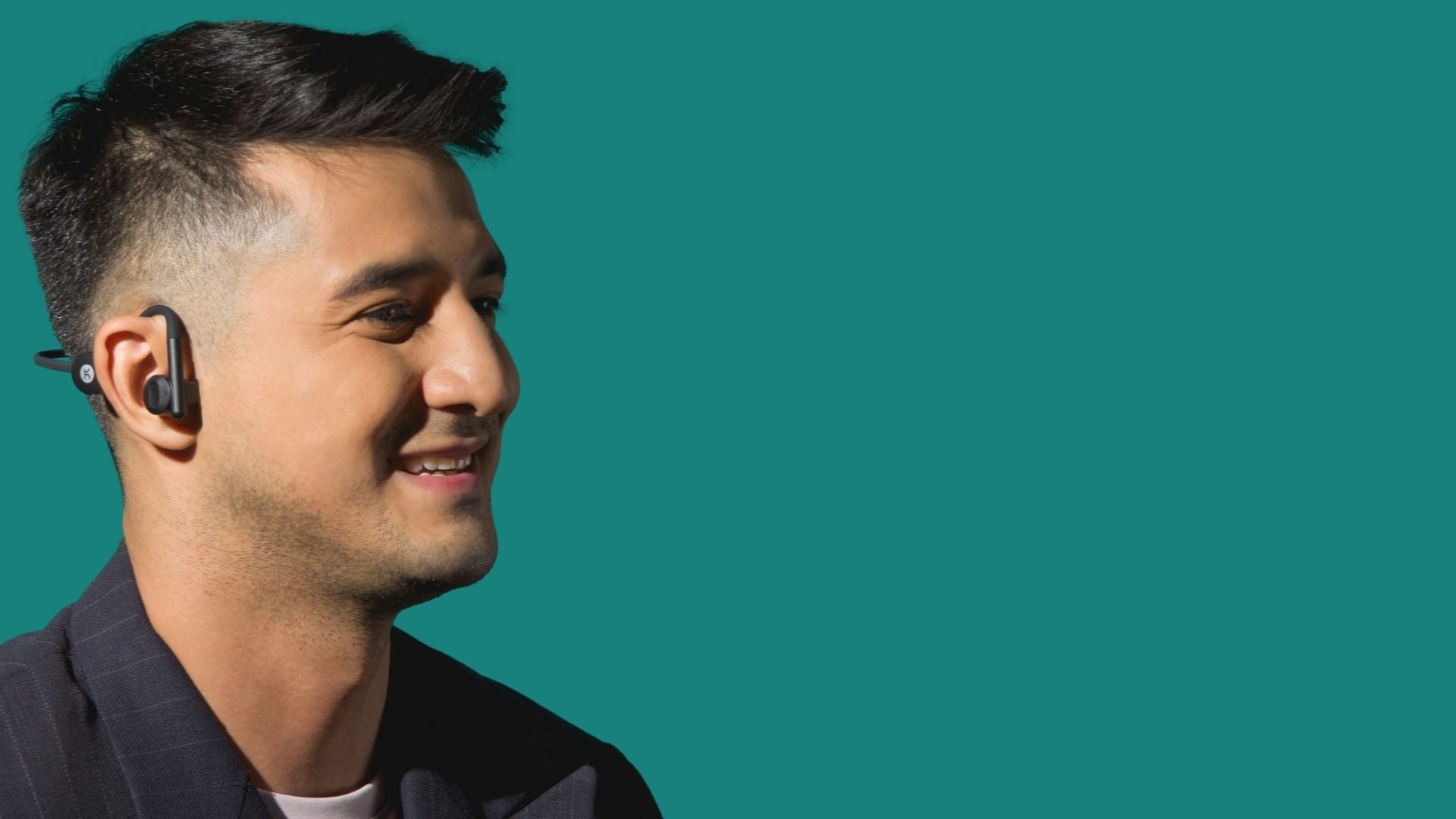 innovation
Kaibo continuously pushes boundaries and introduces innovative solutions so that customers can make the best use out of available technology.
accessibility
At Kaibo, we believe that as technology progresses, so should accessibility. High-quality audio experiences should be available to everyone.
connection
Kaibo strives for harmony between a personal listening experience and its surrounding lifestyle. With this connection, we can truly listen while life happens.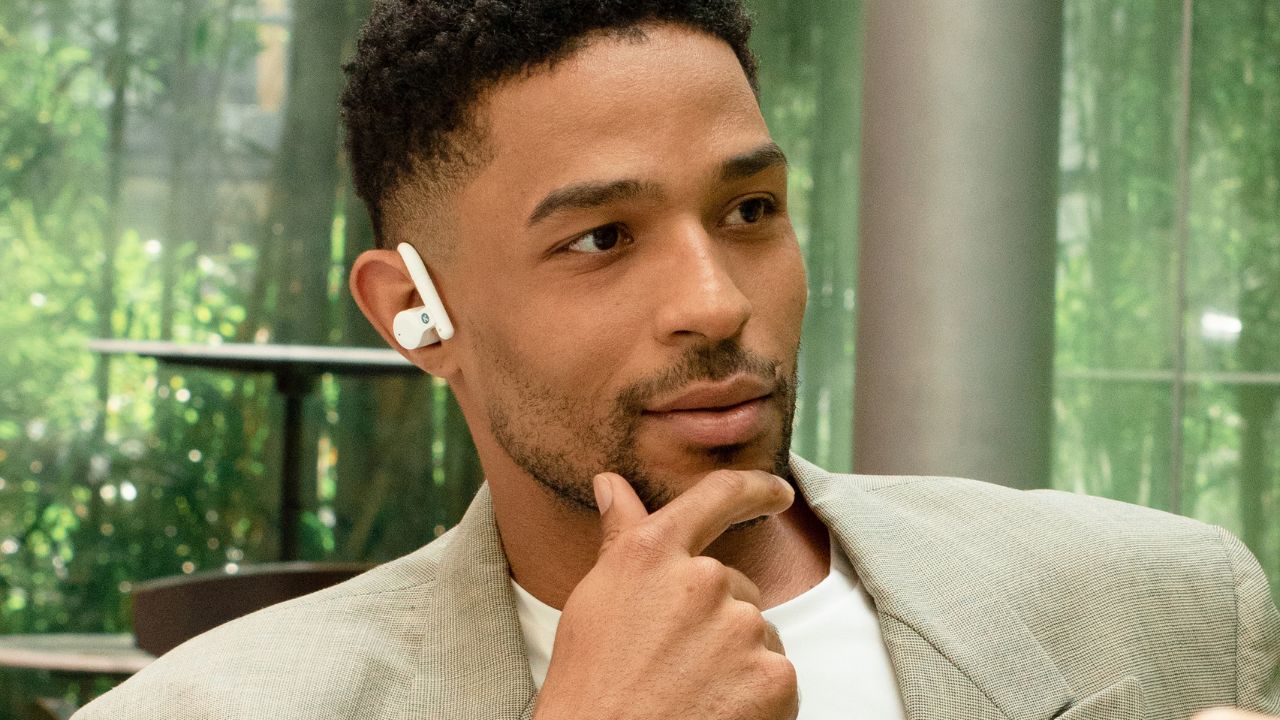 Founded in 2020
Our Story
Kaibo Audio was born out of a simple desire to combine a passion for music and travel, while staying present to what's going on around us. Our inaugural product, Kaibo Buds, were one of the first and only true BCT headphones in an earbud style (and will be back soon!).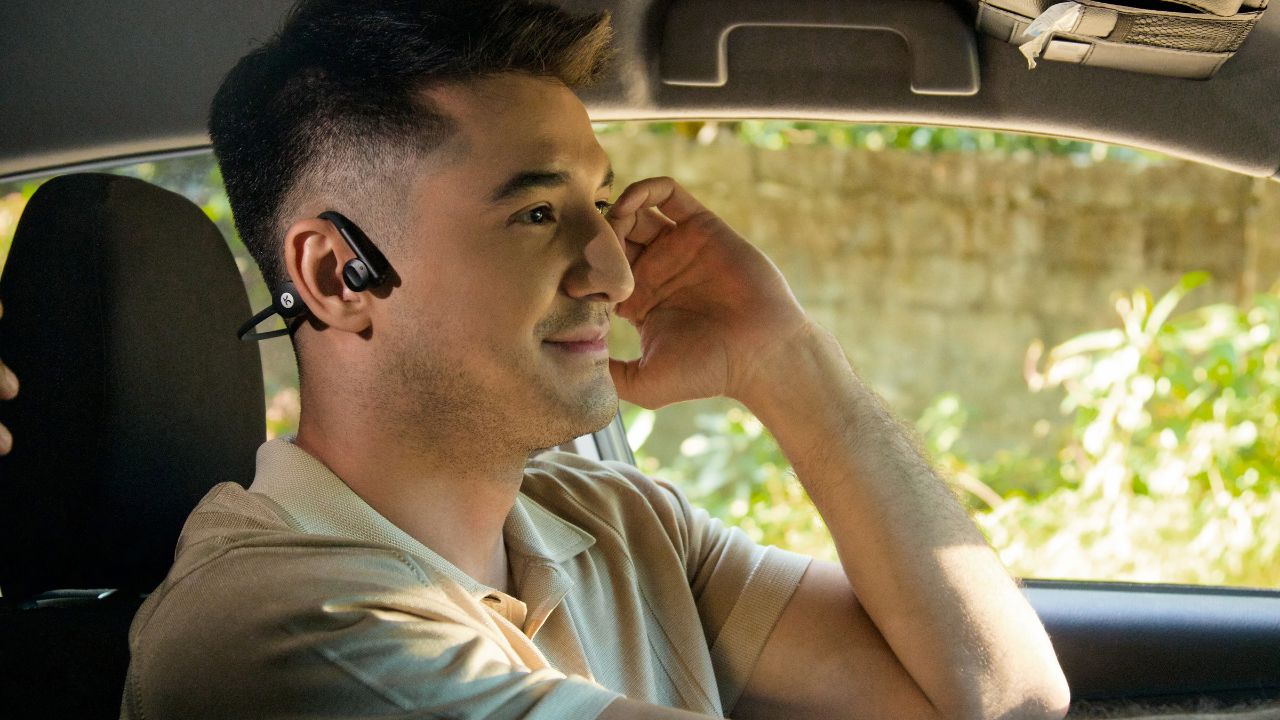 Crowdfunded in 2022
Raised over $700k!
In 2022, we launched our first crowdfunding campaign with Kaibo Flex, another first-ever BCT device with a portable charging dock. We raised over $700k and learned a lot of valuable lessons that have made us better and stronger. We are beyond grateful for the support the crowdfunding community showed us and continue to push the envelope for you all when it comes to BCT innovation.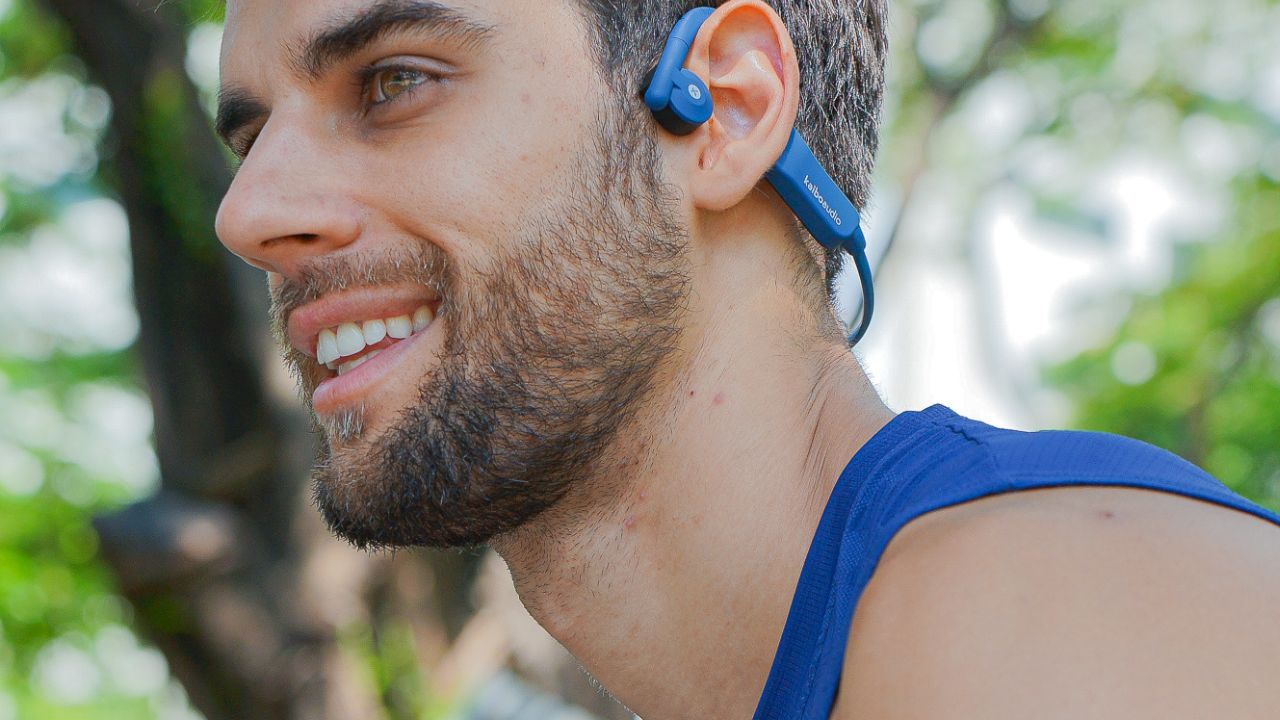 The Future
2023 and Beyond
With our growing collection of both premium and accessible BCT headphones, we remain committed to delivering products that combine great open-ear audio quality and unique features at affordable prices. We are cooking up some exciting things for 2024 and hope you'll join along for the (open-ear) ride!
Our Bone Conduction Products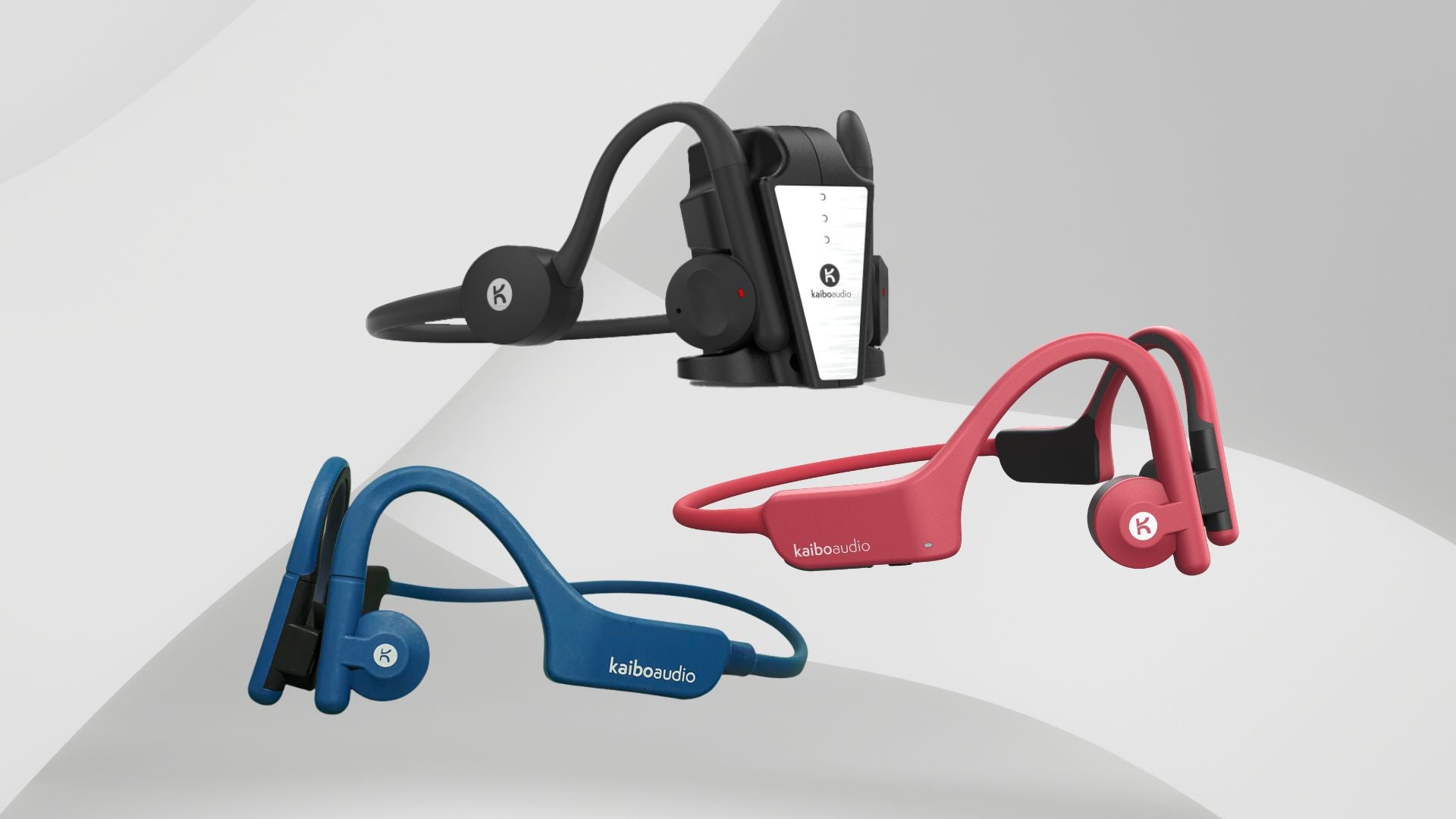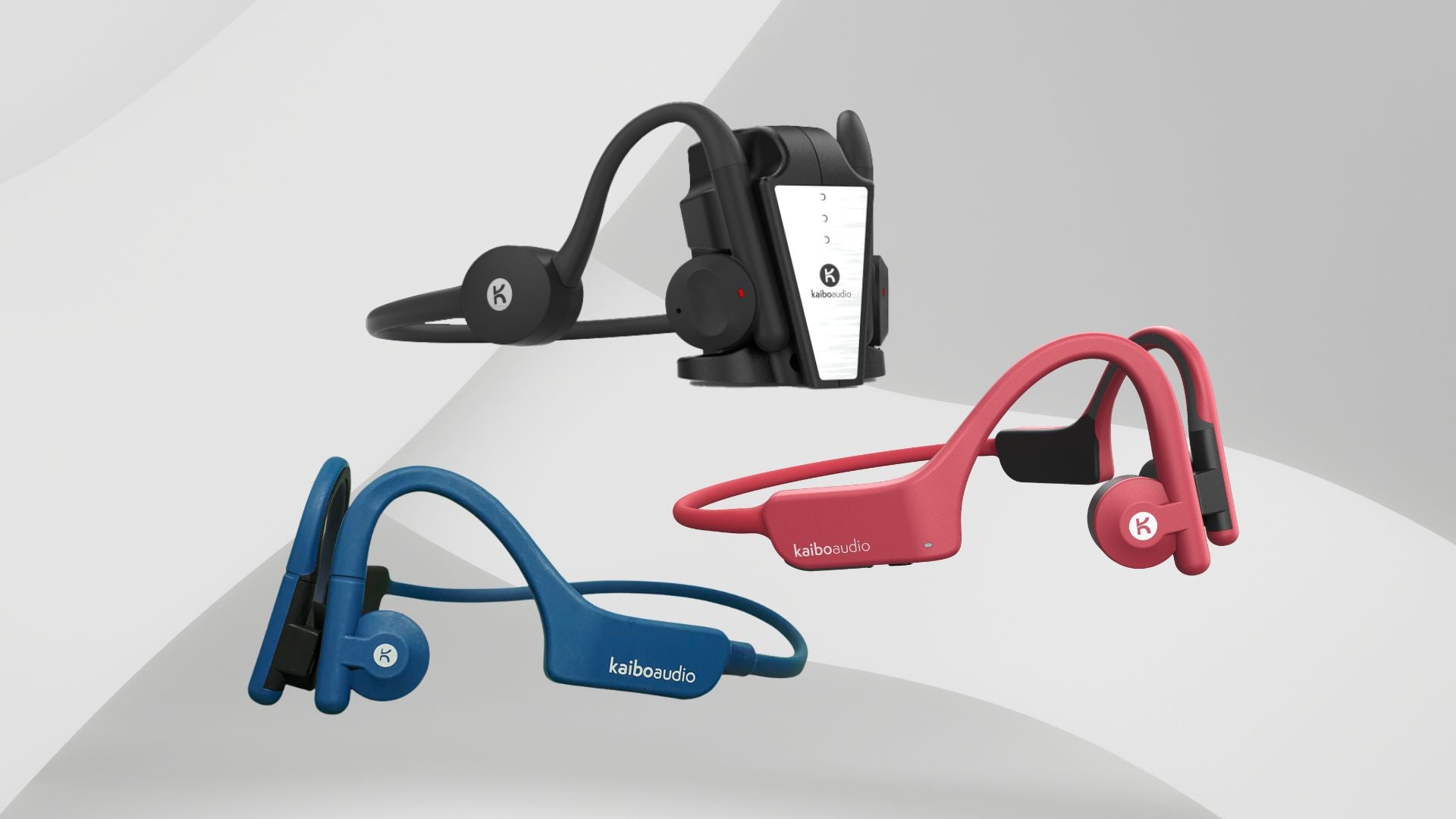 Kaibo Verse Plus
Your Everyday Bone Conduction Headphones — Upgraded
Kaibo Flex
Premium True Wireless Bone Conduction Headphones
Kaibo Verse
Your Everyday Bone Conduction Headphones